Ingolstadt: Special factory tour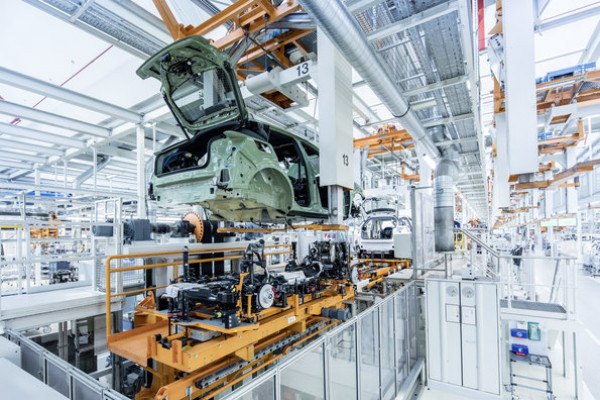 Special factory tour through the headquater's production Ingolstadt
Exclusiv
Special
Individual
Dauer
0 Stunde
Mitzubringen

Ticket

Sturdy footwear

Sprachen
Englisch
Öffnungszeiten
Region
Ingolstadt
Wichtige Informationen

Maximum 20 participans per group.

 

Please bring your ticket either printed or on your smartphone to admission.

 

If you select a discounted ticket, the appropriate verification is required.

 

The ticket is linked to a specific date of visit and is not transferable to other days. If you do not visit the Audi Forum on the booked day, the validity of the ticket expires.

 

The carriage of mobile phones, smart devices and similar devices is not permitted during the tour. Lockers can be used free of charge on site.

 

Dogs are not allowed during the tour.

Audi Forum Ingolstadt reserves the right to adjust the offer to the circumstances for production-related reasons.
Veranstaltungsort
Factory tours reception
Audi Forum Ingolstadt, Werkführungsempfang
Auto-Union-Straße 1, 85057 Ingolstadt, Deutschland
For cars: Free of charge on site /For buses: Short-term parking zone in front of the museum mobile for boarding and disembarking, for further information and the directions to the bus parking lot please ask in the information pavilion on site
Audi Forum Ingolstadt
Angeboten von
AUDI AG
85057 - Ingolstadt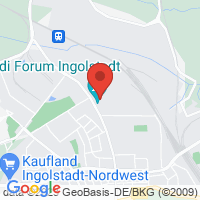 Weitere Informationen
Special factory tour Ingolstadt